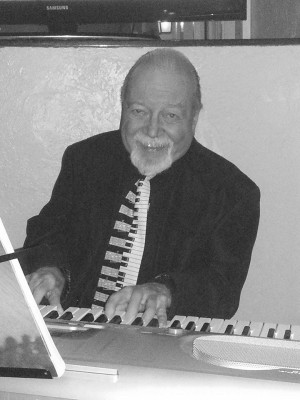 Al DuBois- Retired from teaching, but you can see him perform! Inquire for details!
Piano Instructor
Expert pianist, Beginner to Advanced,  
Over 65 Years of experience in 
live performances  on the South Shore.


Learn and perform with the best at Rhapsody Music Lessons!
Our talented and caring music instructors will help make your musical dreams, whatever they may be, come true! 
At Rhapsody Music Lessons, each student has the undivided attention of a well-qualified professional musician and teacher, who works with them one-on-one, to improve their skills. We believe that making music is joyful and we want to share our love of music-making with our students. We encourage them to spend time daily, practicing their instruments and working on their weekly lesson, so that we can continue helping them to build their skills.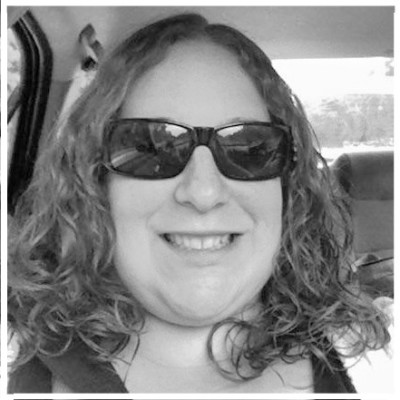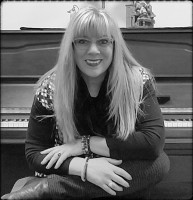 Ellen DuBois​
Piano Instructor, Begineer to Intermediate, Children and Adults, 
Former Music Director with Avon Park and Recreation
Present- Vocal Soloist, Pianist 
Former Emcee and lead vocalist in General Business Band
Former Finalist in Dave Maynard's Community Auditions
Former High School Accompianist for Chorus, Avon High School
​Published Author, and Proprietor


Katie D'Amarino
Voice Instructor
Beginner to Advanced​​
​(K-5 Music and Chorus Teacher)
Katie also teaches beginner piano, beginner clarinet, beginner to advanced flute.
Katie has been teaching private lessons for  20 years and loves doing it.  She enjoys watching students grow and flourish into awesome musicians!​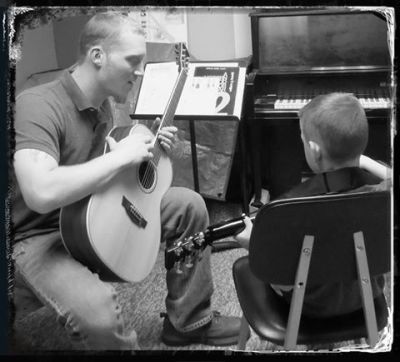 Ian Legge
Cello Instructor
Beginner - Advanced
Guitar and violin, beginner to advanced.
Classical, Contemporary and more. 
Ian actively performs live as a cello soloist and in bands where he's also an accomplished drummer & guitarist.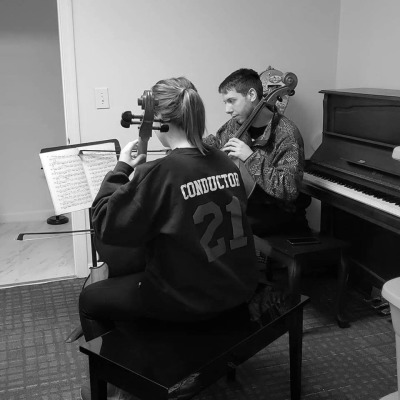 Luigi Zanellato
Guitar Instructor
Beginner to Advanced, Classical, Rock, Blues, Jazz- You name it!
Luigi also performes live regularly both as a soloist and in a band.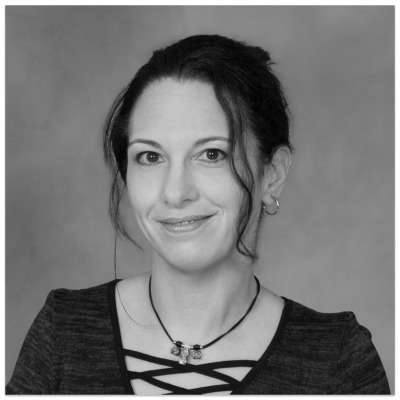 Robin Wilson
Voice, Flute and Guitar Instructor
Beginner to Advanced
Robin teaches flute, voice, guitar and ukulele. 
She has an extensive background in musical theater & stagecraft and singing/songwriting and  in musical theater.
Robin works as an English tutor, vocalist and also sings with a Victorian Christmas Carolers group.



Alyce Crowell
Piano Instructor
Beginner Students
Retired public school teacher, second grade and special needs students.
Beginner piano students are her specialty.
Other skills include: Vocalist in a  choral group/performances and watercolor painting.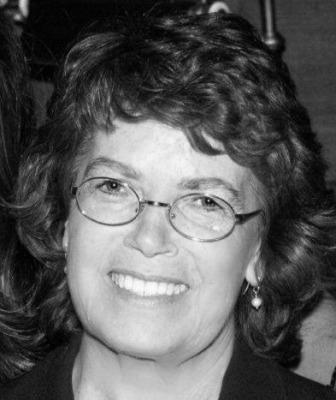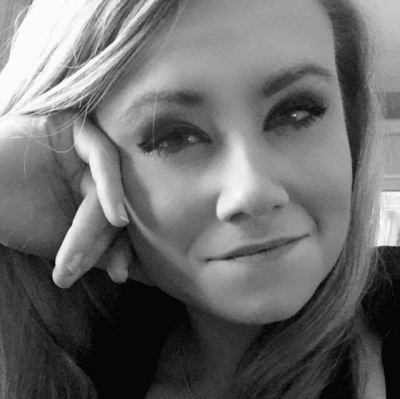 Jordan Ennis
Voice Instructor
Beginner to Advanced
​Jordan is a public school general music teacher for grades K through 8 as well as a choral director for grades 4 through 8. 
Jordan also performs as a soloist and most recently as a lead singer in a band.
Her students love her and they feel the same at Rhapsody!